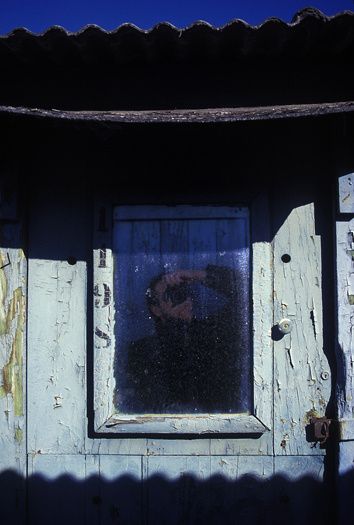 Scott Sternbach
Scott Sternbach has been interested in photography since early childhood. His great grandfather and grandfather were both avid photographers and their influence took hold by the age of 8. Sternbach had a darkroon at 11 and income from photography in his teens. After studying with master photographer Arnold Gassan in Ohio, he returned to NYC and studied at The New School with Lisette Model. Soon after he opened his first studio.
Over the past 30+ years Sternbach's work has been featured regularly in prominent publications such as the New York Times, New Yorker, Swiss Jazz. His images are featured on more than 60 record album covers and his work has been exhibited world wide.
Sternbach has traveled extensively to photograph and film in many of the undiscovered places on the planet including Patagonia, Africa, The Antarctic and The Arctic. He was the recipient of the National Science Foundation Antarctic Artists and Writers award and his work from that project has been traveling the world as part of an exhibition sponsored by the Museum of National History. Sternbach is currently working on a feature documentry film titled "Polar Souls" which takes place in the Arctic National Wildlife Refuge. He has been the Director of the Commercial Photography Program at CUNY LaGuardia since 2000.